Helping close achievement gaps for individual learners and schools
The issue of failing schools is of concern right around the world. Pearson has a wealth of research and proven resources – including curriculum, assessment, technology, and teacher professional development products and services that we can harness to assist in school turnarounds.
We are expanding our services in this area both organically and through acquisitions, such as the purchase of America's Choice. Our aim is to help turn around failing schools and districts by making fundamental changes to the way they are run in order to sustain improvements for the long term.
Case study: America's Choice
Building on our existing school improvement service in the United States, the acquisition of America's Choice significantly extends our reach.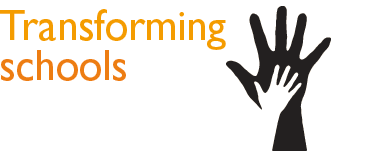 The America's Choice model of instruction, assessment, leadership development, professional development, coaching and ongoing consulting services is designed to help turn around schools, where students are having difficulty meeting state standards across multiple subjects and is applied in more than 2,000 schools in 38 states. For example, after one year of working with the lowest-performing elementary schools in Arkansas, students from America's Choice schools outpaced state gains in proficiency in both literacy and mathematics.